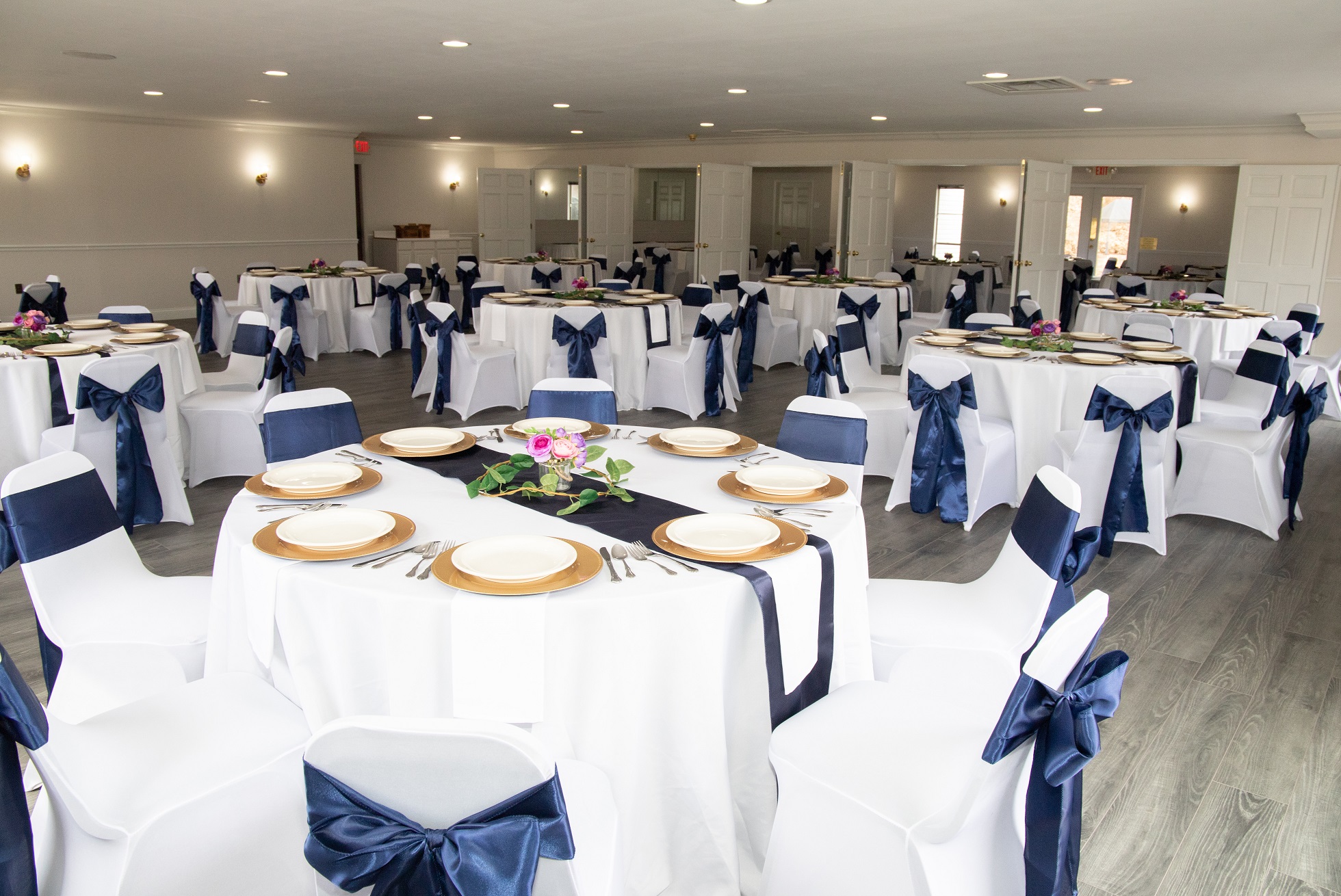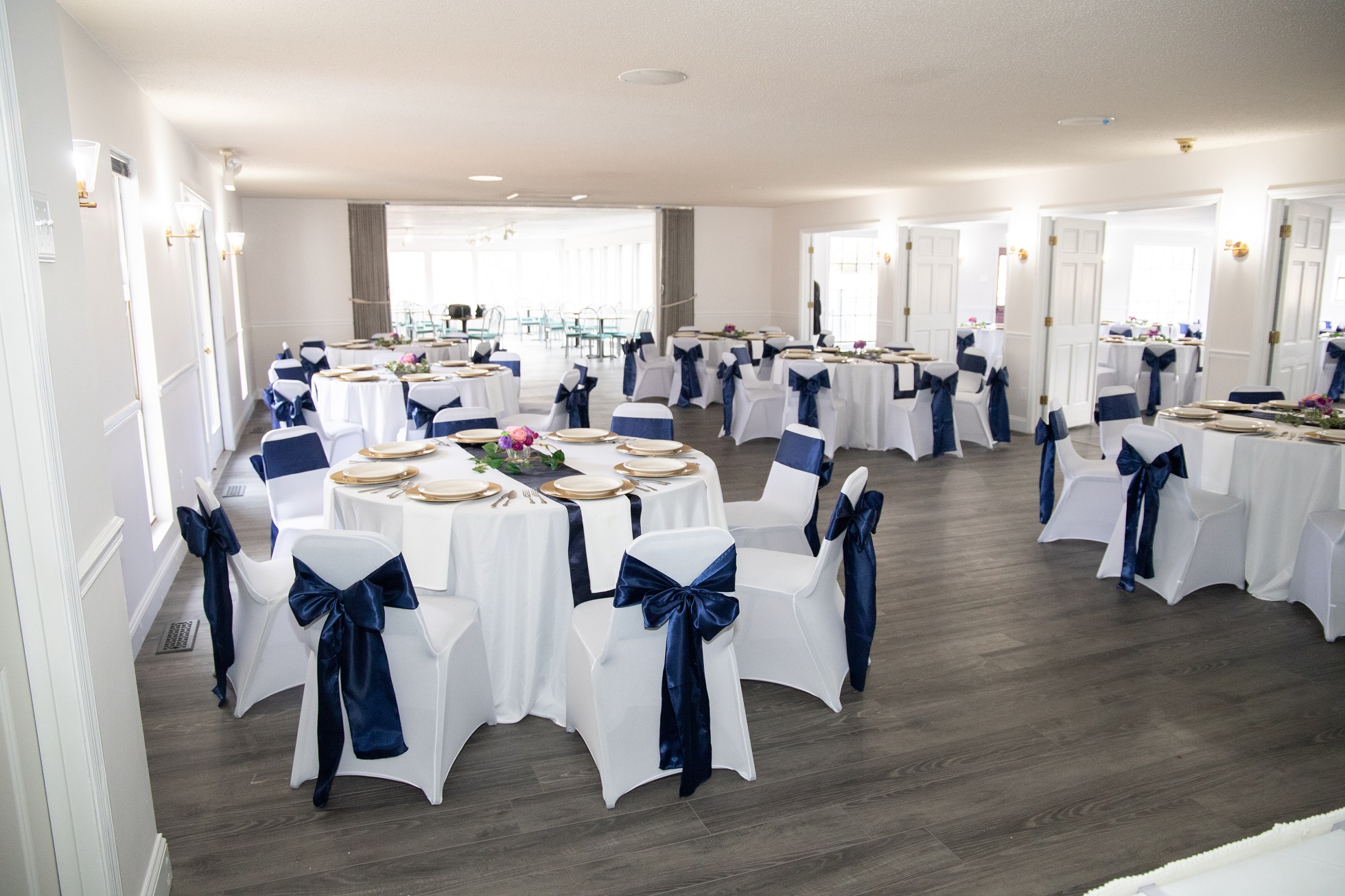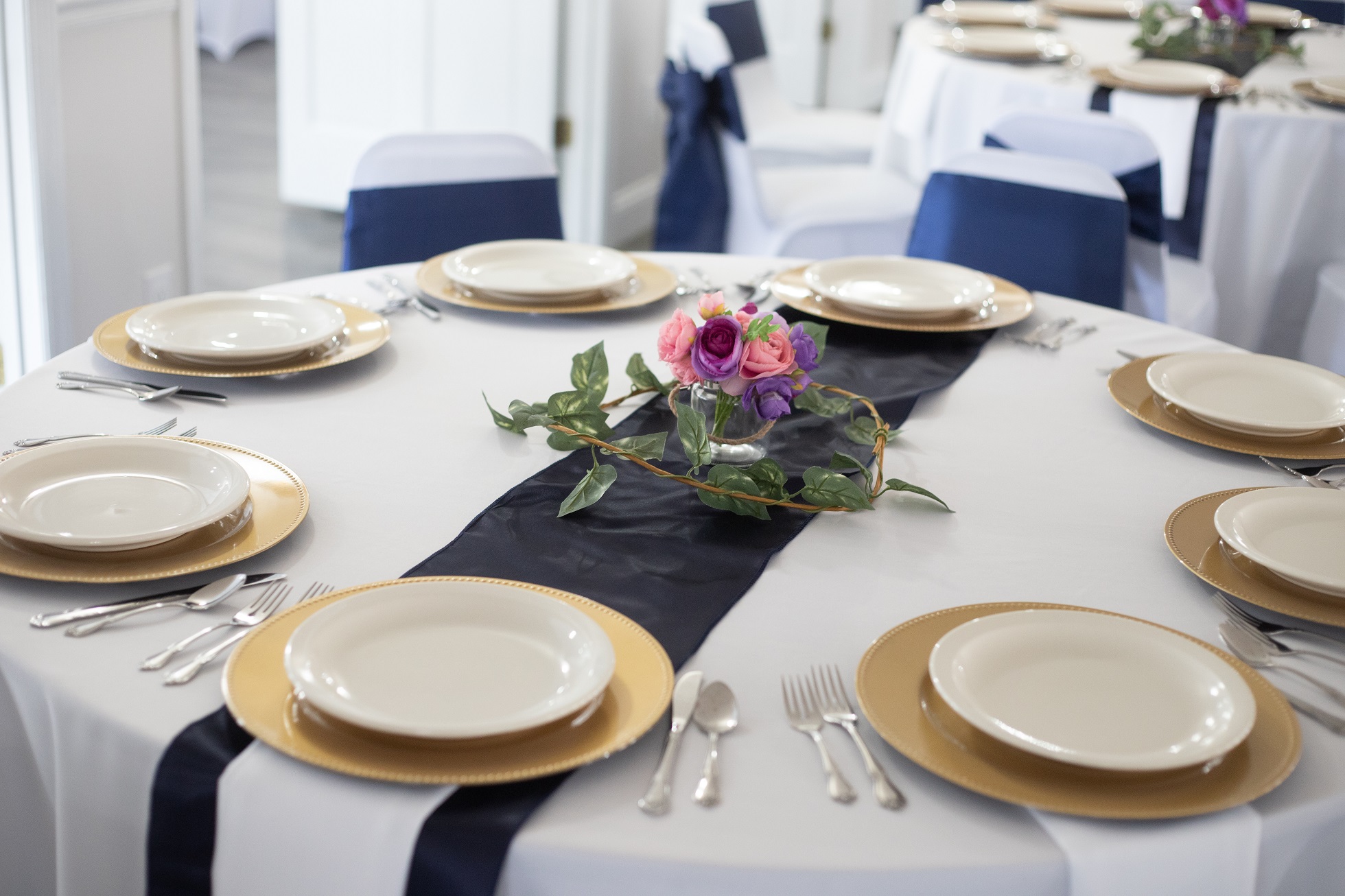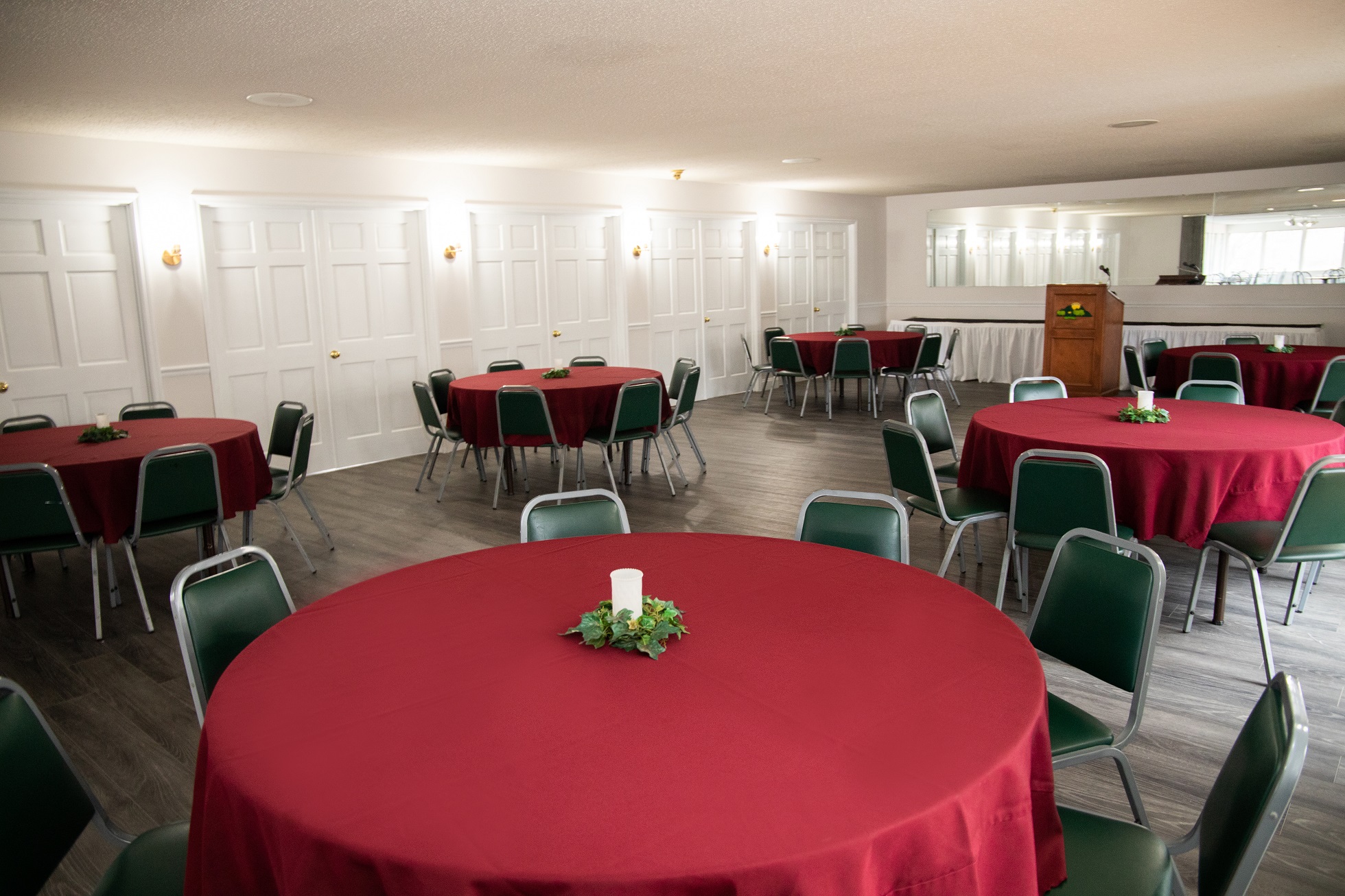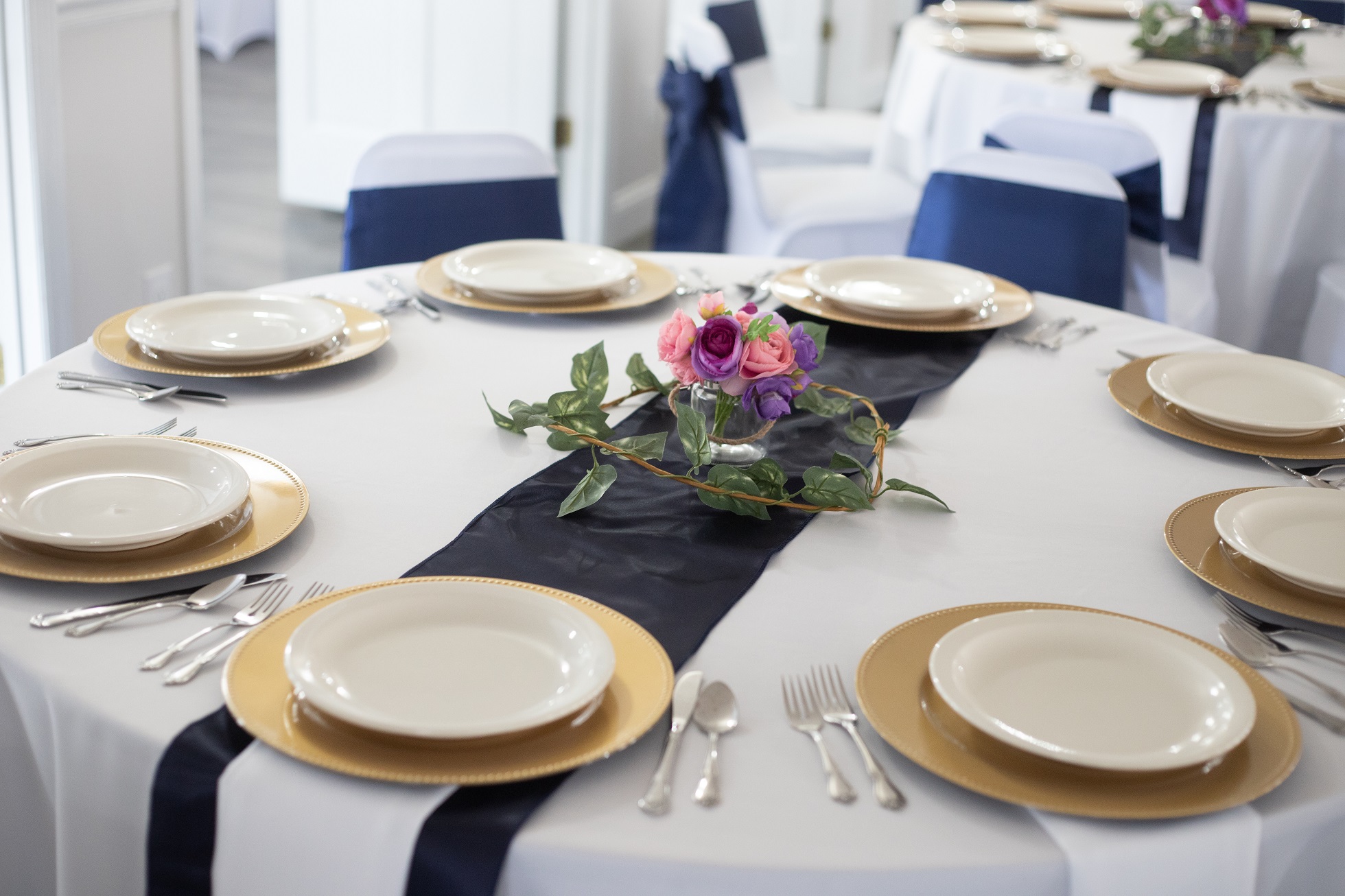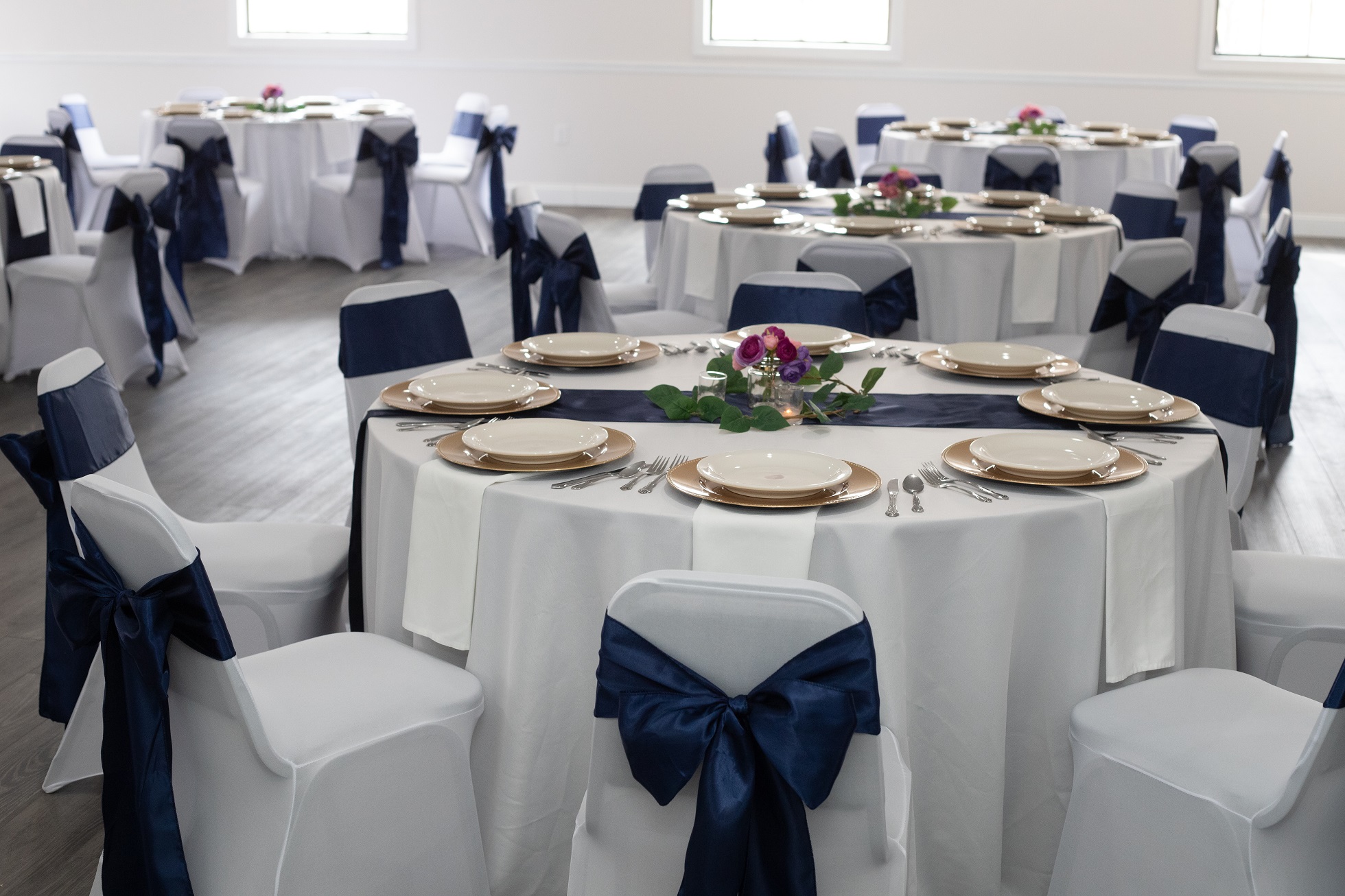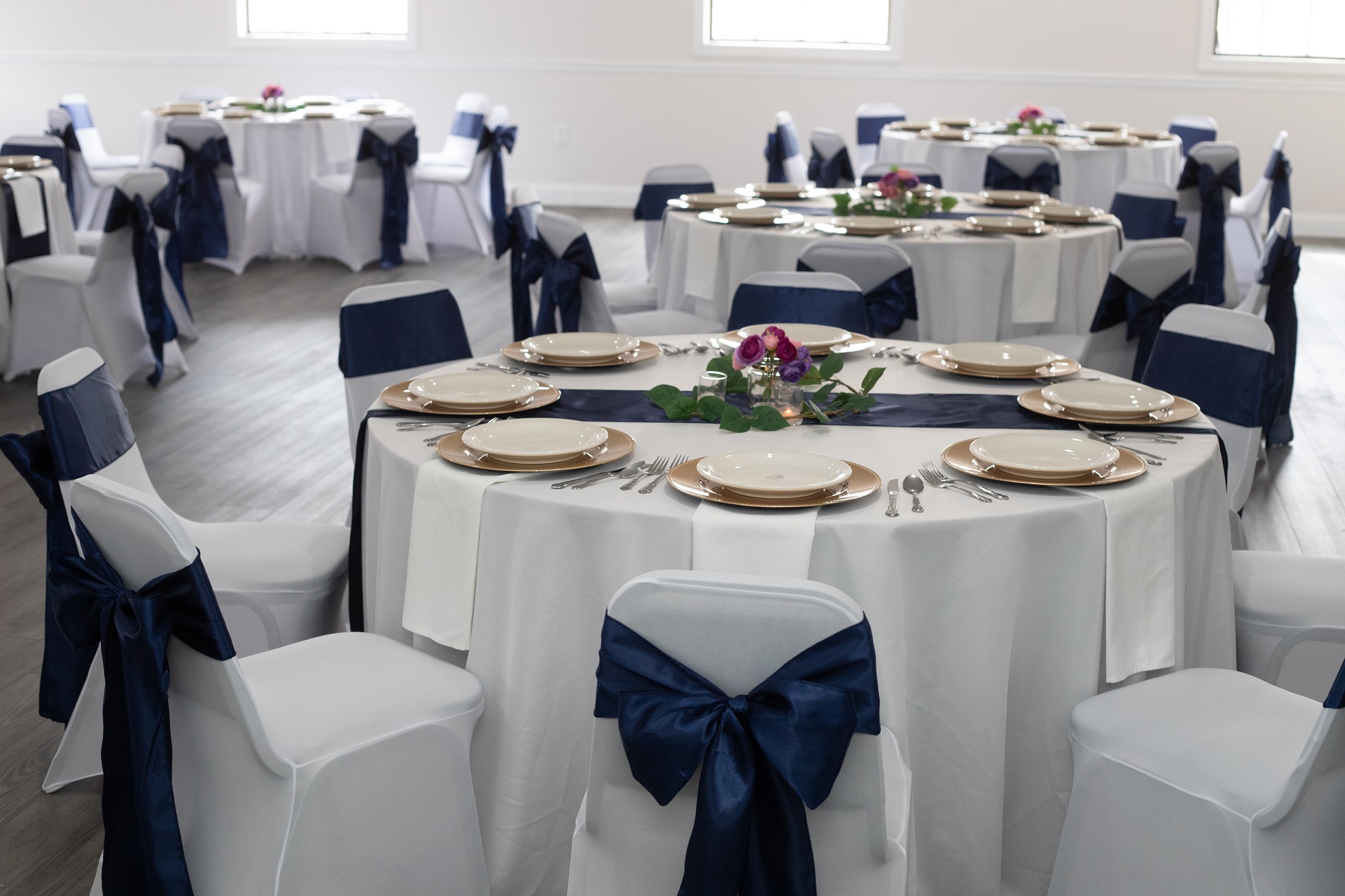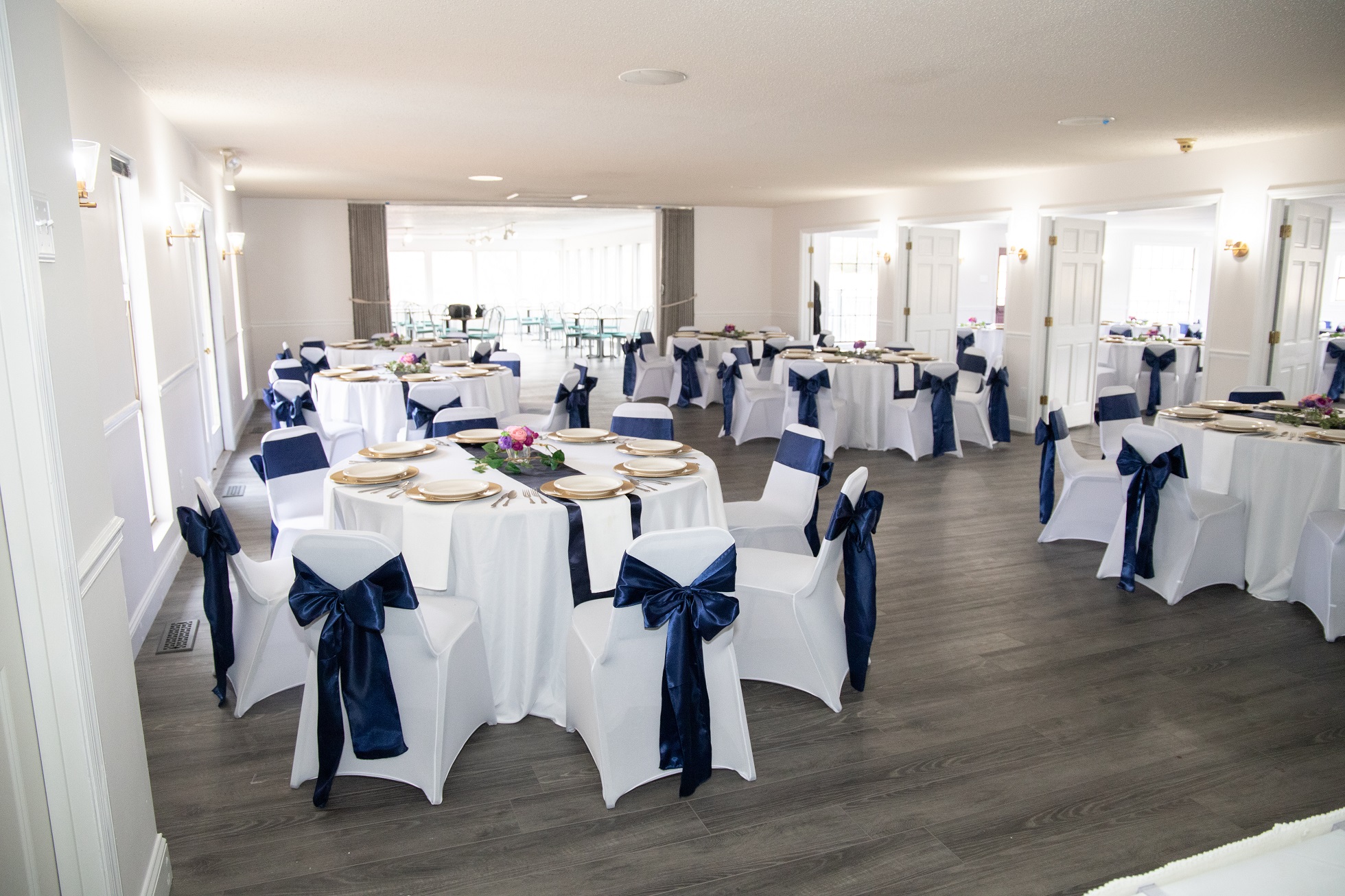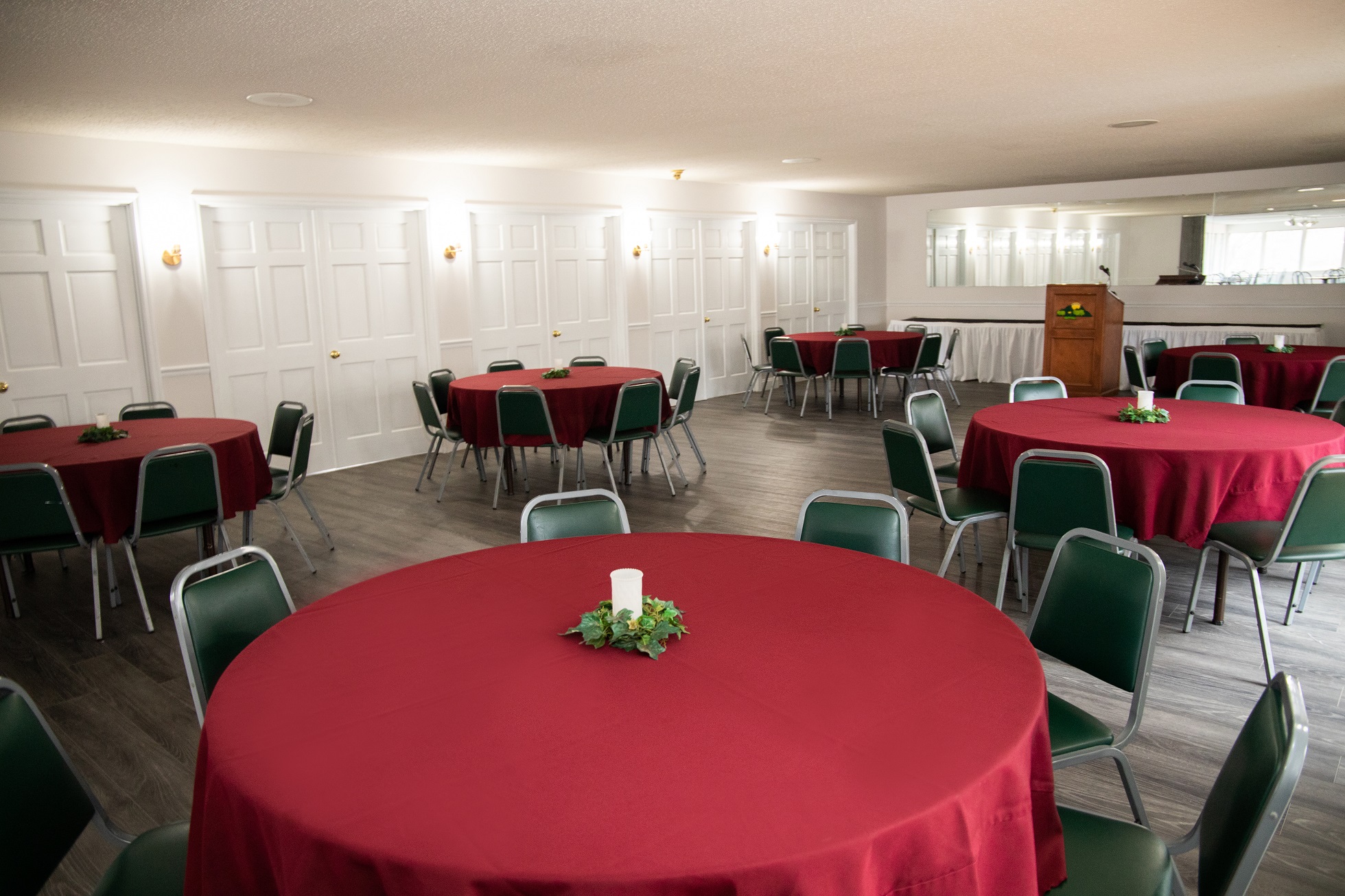 Paradise Valley Golf Club has been an event space for a variety of events. From the clean slate room that is provided, to the most intricate details, Paradise Valley is able to be everything that you want and need it to be. Paradise Valley is able to host as many as 250 people to as little as 10 people, while keeping the event comfortable and inclusive. We look forward to working with you throughout the entire planning of your event to make sure that we cover every little detail.
With all of our packages that we offer, our Director of Events will work with you through every detail. From the beginning to the end, we will help where it is needed, and give the best advice to make sure everything is perfect!
Paradise Valley Golf Course is pleased to offer a variety of budget-friendly options to make the day PERFECT! If there is not a package that you find suitable for what you are looking for, please inquire through the email below, and we will be in touch to create the perfect package for you! We look forward to hosting your event!
Pricing:
For all Beverage Packages that require a Bar Attendant, there is an 18% gratuity fee added on the final bill
Paradise Valley Golf Course Events
Paradise Valley Golf Course Beverages + Bar Packages
** Rental Packages have increased $50 as of February 1st, 2023**
*** Cash Bar minimum is now $150 per hour of the event as of February 1st, 2023***
For questions regarding events, or to inquire about an event, please contact McKenzie at 636.225.5157, mckenziemiller@paradisevalleygolfstl.com or fill out the form below!